About Us
Dunamis International Gospel Centre, Worldwide
God has been faithful to his call and has built the ministry from the humble beginning and has made Dunamis into world imparting ministry with Branches all over Nigeria and some branches abroad. The presence of God in Dunamis meetings have ensured to ensure healing for the sick, deliverance for those under satanic and ancestral bondage and most importantly salvation for the lost. This has resulted in the transformation and restoration of human destinies of non-entities into ones bring glory and adoration to God.
Our Story, In Brief
In May of 1996, Dr Paul Enenche was faced with a choice, whether to go to London to further his medical career or to resign and follow the call upon his life by going into full-time ministry.
He chose to follow God's call, so went to Abuja and there Dunamis International Gospel Centre was established and he went into full time ministry with his wife, Dr Becky Enenche.
The Vision
The Restoration of human destiny and dignity by the administration of the benefits of Redemption, through the ministry of the Word and the demonstration of power.
The Mission
To blanket this world with the evidence of God's saving, healing, delivering and lifting power everywhere people live, work or play. (Numbers 14:21, Isaiah 11:9 and Habakkuk 2:14).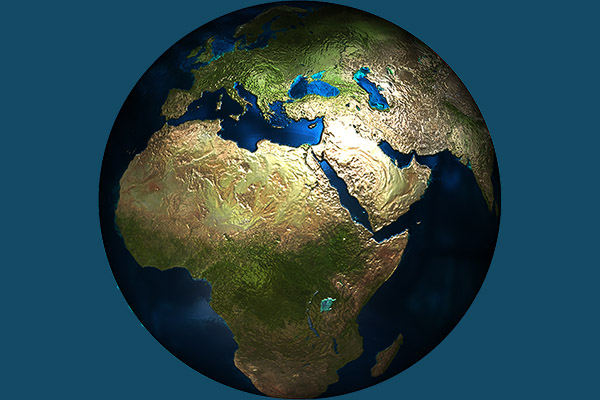 The Goal
Connecting humanity with the Person, Presence, principles and power of the Almighty and releasing them to subdue and dominate the earth now – and possess Heaven at the end.