New York apostolic invasion
This is an event you cannot miss!
"But you will receive power when the Holy Spirit comes on you; and you will be my witnesses in Jerusalem, and in all Judea and Samaria, and to the ends of the earth."
Acts 1:8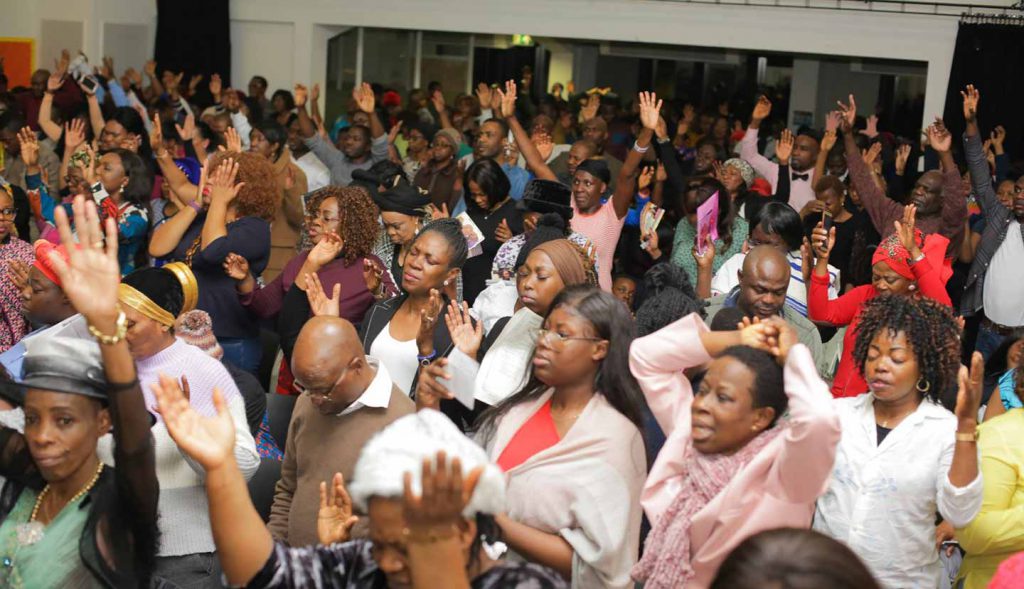 The Encounter
A deep seated encounter with the Almighty await those that will come to him and yield to his will. And this is what brings about the transformation that leads to destiny fulfilment in the life of the believer.

We believe that irrespective of one's station in life or how shattered or battered one's destiny is currently, God is able to gather such a life and one back together again.

Therefore as many as are willing, we invite you to a deep encounter with the Almighty via his word at Dunamis London. It will be our privilege to help you get there, for to that purpose, we have been called.
Our Core Activities
Our Worship
For great is the Lord and most worthy of praises; He is to be feared above all gods. For all the gods of the nations are idols, but the LORD made the heavens.
Our Prayers
Now when He had taken the scroll, the four living creatures and the twenty-four elders fell down before the Lamb, each having a harp, and golden bowls full of incense, which are the prayers of the saints. Rev. 5:8
The Word
I will worship toward your holy temple. And praise your name for your loving kindness and your truth: For you have magnified your word above all your name.
Please Watch in Full Screen!