Men's Ministry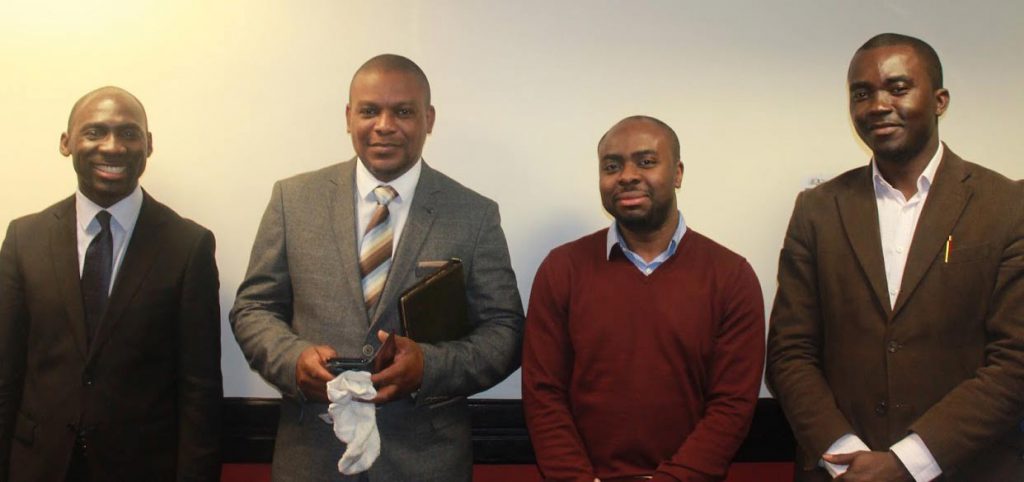 Helping men to stand out in this generation.
Spiritually and socially, the man occupies a unique place in the scheme of things. God's purpose for the man are very clear but at times misunderstood. He himself, at times due to lake of understanding miss applies himself to the issues of life. Therefore, he need the light of the word of God to shine on his pathway of life so that he may walk in it. And this we help the man to achieve in the Men's  Ministry in the Dunamis International Gospel Centre, London.
 
Equipping the Christian man of this day and age to live effectively and to be able navigate successfully  through the daily issues that life throws at the man on a daily basis. To help the man to take his place in the family, as the foundation for the whole family. And to be an effective mentor unto those that come after him. In this role he is a guide to the youth of the church and a helper on to them in their hours of need, in all spheres of life
 
So in the Men's ministry, the total man if taken care of, that he may blossom to the glory of his maker.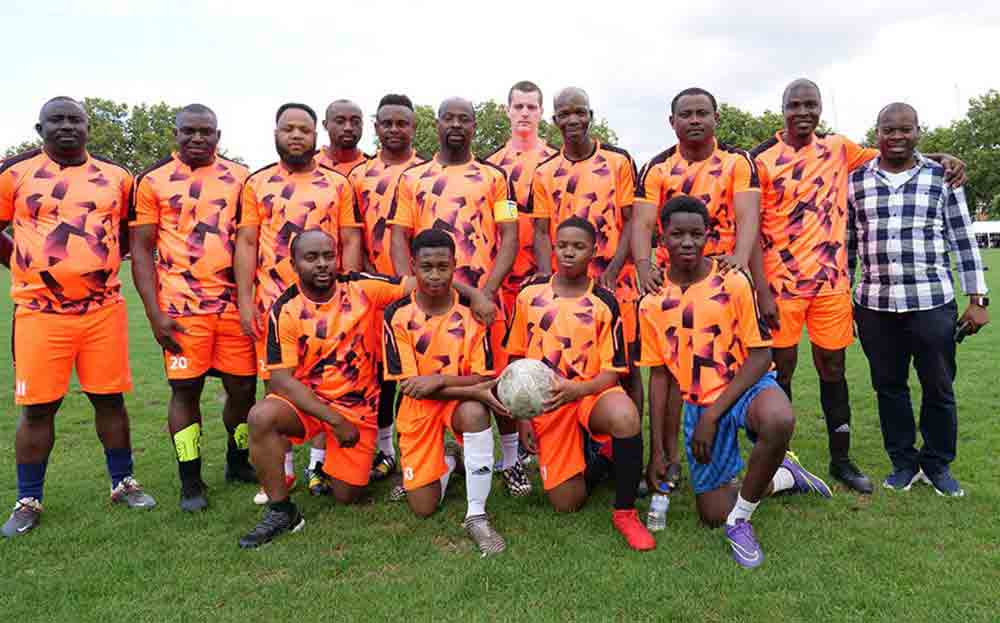 Dunamis London Football Team