Doing Business, God's Way!
A brief overview
The Solomon Business School is a platform used by the church to address the entrepreneurial and business needs of members of the church. This is where we expose
members to the timeless principles and procedures of wealthy men like King Solomon in the Bible, that made men like him to be commanders of huge financial resources in their generation.
 
In addition to the prudent Biblical principles, modern day business skills are expounded and members actively encouraged to think outside the box to ensure that their God given ideas and abilities are fully deployed to benefit themselves, their communities and their generation,  thereby bringing glory to God.
 
We believe, that God does not make non-entities and that in every man or woman God has deposited a gift(s). We believe that irrespective of their current situation or circumstances, God is able to take them from where they are and cause them to soar like the eagle.
 
"Too often we remain in jobs that stifle our souls and leave us on the runway of opportunity with the engine of our deepest passions stalled, watching others make their personal visions a reality and build a legacy for their children. But it is never too late to get your dreams off the ground". T D Jakes
 
Some core topics addressed in the Solomon School of Business are
Principles and Practice of Business
Personal Financial Management
Guide in setting Smart Goals and how to achieve them.
Debt Management
Time Management
Harnessing the skills and attributes that will make you to uniquely stand out.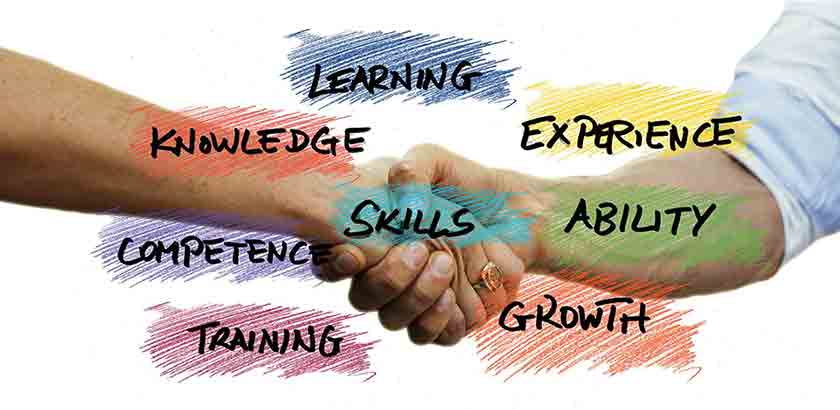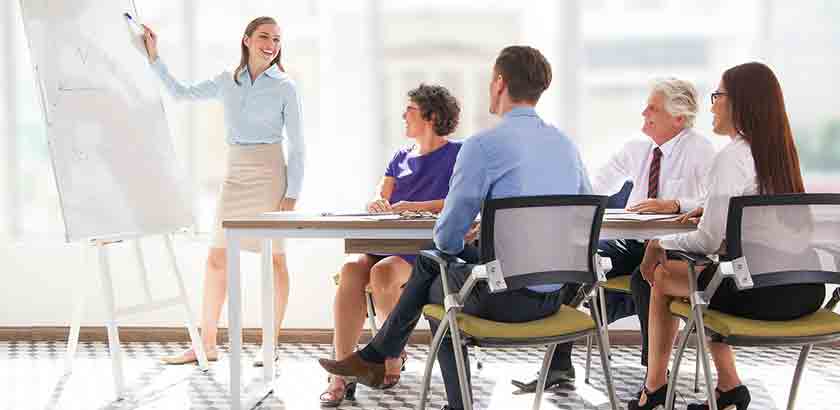 There is a seed in you, your generation is waiting for its manifestation. Don't let it continue to lie dormant.